In the middle of a cost of living crisis, every single penny that you spend on promoting your business needs to see a good return on your investment.
Markets are contracting, and your share of that market will contract with it unless you put yourself out there and make more noise. Getting rid of marketing spending in order to save money is a false economy.
A better approach as times get tough is to be more clever about your marketing. Turn the volume up, adopt new and different strategies, and push your own boundaries. Seek out activities that require very little cost but could elevate you above the general hubbub and give you the added exposure that is going to bring customers to your door.
While every business is different, we've highlighted some of the ways you can take your marketing to a different level with a minimal budget and potentially good return. Ultimately what you decide to do will depend on your particular sector, but we hope that these ideas will get you thinking outside the box and encourage you to explore different marketing paths.
Here Are Six Prime Ways Of Marketing Your Business
1. Newsjacking
Newsjacking is the art of taking popular and trending news stories and linking them in some way to your service or product on social media. This could be anything from wishing members of the Royal family a happy birthday, to having an opinion on the latest contestants of Love Island, to making jokes about the latest political shenanigans.
Newsjacking can generate more press, increase brand awareness, and attract new eyeballs to your business.
2. Customize ALL packaging
This is particularly important for businesses with a physical business – whether you are selling luxury high-end products or basic ranges, your packaging is a constant vehicle for brand awareness.
Going through the entire life cycle of a product, from design to delivery, every stage has opportunities to customize with more brand identity. From the packaging on the shelves to the plastic pallets that are used in transportation.
3. Sponsor a local artist to create a mural on your wall
Does your business have a physical building? Could you maybe seek out a local artist who could paint you a mural on a large empty wall? You need to pay the artist (they do, after all, need to make a living!) But not only does it create a show-stopping public visual representation of your brand and company for all to see, but it can also produce its own press and publicity as something interesting and unusual.
4. Do a TikTok dance video with employees
You may want to get your younger employees involved in this – but there's usually a song and dance trending on social media. Set aside a few minutes each day to practice, and then make it a big social event among your employees for the actual filming. It's a great team-building exercise.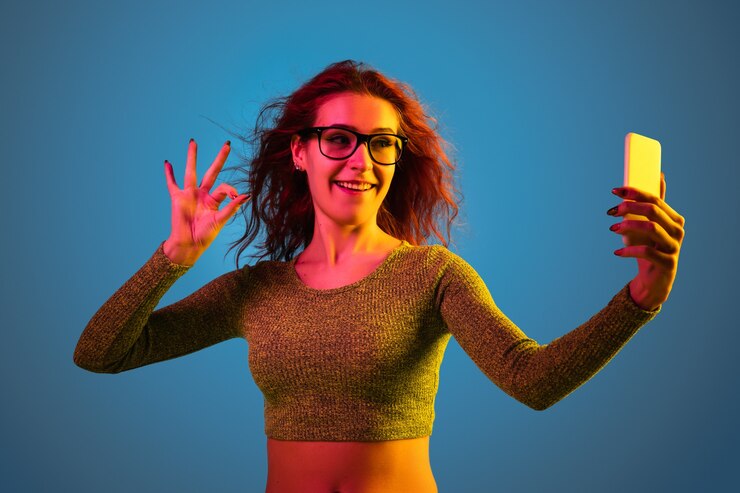 5. Engage on social media
Do you regularly post on social media? Even if you do, you need to do more than just post. You need to engage – as this is your opportunity to talk directly with potential customers.
Take some time out each day to go through and engage with the posts of people you want to be targeting. Not only will this increase your presence in front of them, but it will also help with your own algorithms and get your own posts trending on more timelines.
6. Source support from your biggest suppliers
The better you do, the better your suppliers do – partner up with your suppliers on different marketing activities and seek both financial and practical help and support from the.
Read Also: